Games, Jake. Silly torturous games.
Courtesy of the folks over at Brahsome, this video is so redonkulous I had to post here for future reference. Not only is it perhaps the nastiest fall I've ever sen, but Jake Brown GETS UP AND WALKS AWAY.


Check the video replay (which thankfully they wait to show until he's up and walking around)...and you see both his shoes fly off. How both of his legs aren't shattered (let alone his back, spine, neck, brain) is beyond me.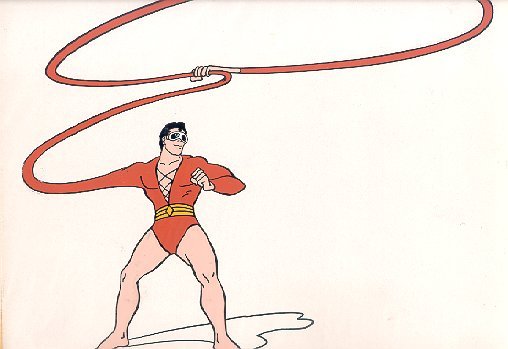 Props to Jake for his crazy skills and future job as Plastic Man.