Oh, For The Love Of Pete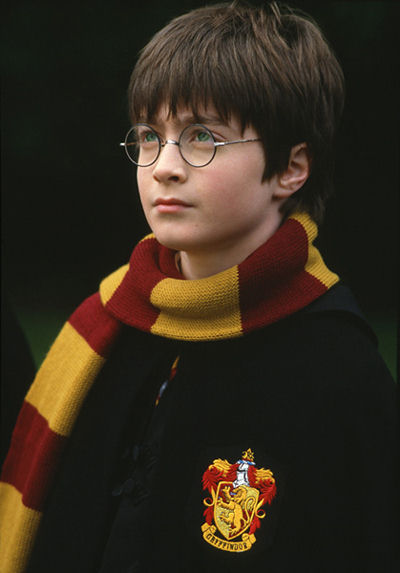 (First of all, who is Pete? And what's that expression all about?)

But really, I'm reacting to this piece of 'news':


STUDENTS at an American university studying the work of Edinburgh author JK Rowling have been split up into the four Hogwarts' houses due to the popularity of the course.
The class, focused on discussing the marketing and cultural significance of the best-selling Harry Potter series, as well as the literary influence of JRR. Tolkien and Charles Dickens on JK Rowling, attracted more than 100 students at California State University in Fullerton. This is three times the size of a normal English class, and so students have been split into Slytherin, Gryffindor, Hufflepuff and Ravenclaw house.

Professor Erin Hollis said the different houses would earn points for attendance and trivia over the course of the class, and added that interest in the class had been unprecedented.

Professor Hollis is reportedly developing other classes focused on popular literature.
Now ... look. I get the idea of a fluff college level class. Hell, I took The History of Rock and Roll (which turned out to be heavier lifting than I'd planned on, actually). But -- while the Harry Potter books are an enjoyable series for folks of all ages, they are inherently and by design a
children's
series. This is what we're deciding the kids of our future need to learn, right now?