Ready Player One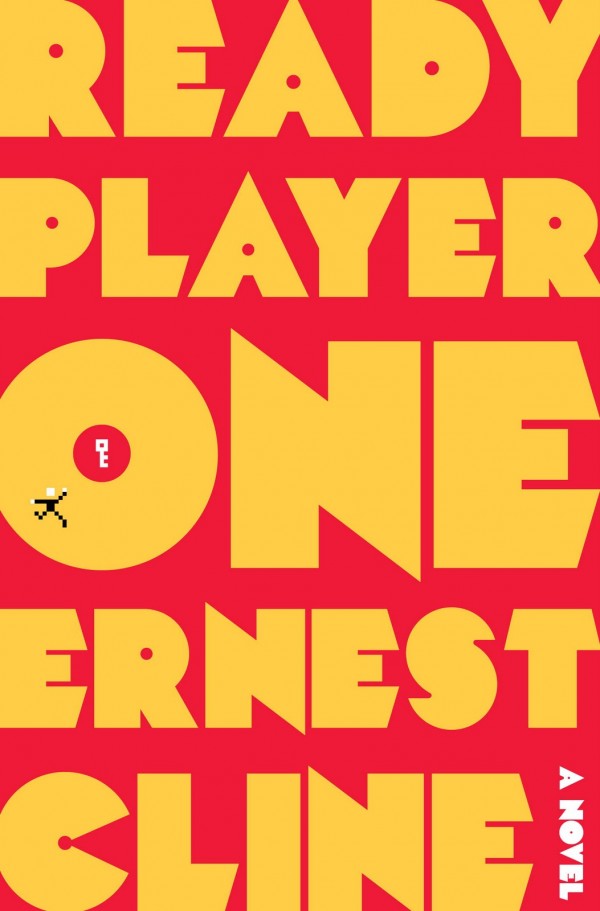 READY PLAYER ONE
is a delightful, engaging novel that will appeal to fans of books like Ender's Game and The Hunger Games. That's largely because of the age of the protagonist (though here, he is slightly older) but also because it is, presumably, a book about games - here, video games. The world is a dystopian future, and most people (like our hero Wade) retreat into OASIS, which is essentially a simulated universe where anything goes. The inventor of OASIS (the richest man in the world) dies and leaves as his will a game to find, within OASIS, three "Easter Eggs" - that is, things he has hidden - and the first person to do it? Well, he or she gets $240 BILLION. So...yeah. This causes more interest than Willy Wonka's Golden Ticket.
Full of great trivia, villians, romance and battles, READY PLAYER ONE may particularly appeal to folks like me who spent their teenage years in the 1980s, as much of the tests and battles recall the inventor (and, presumably, author Ernest Cline) favorite movies and videogames, which are all from the 1980s. (One test involves reciting all of Matthew Broderick's dialogue from
War Games
, for example.)
If you aren't a fan of videogames, this might not be your favorite book but it's still quite enjoyable. If, on the other hand, you spent a decent amount of time in the 80s playing Tempest, Defender, Joust and other games, you'll truly love READY PLAYER ONE. As a debut novel, it's a great sign of things to come.
Rating: 8.5/10.0